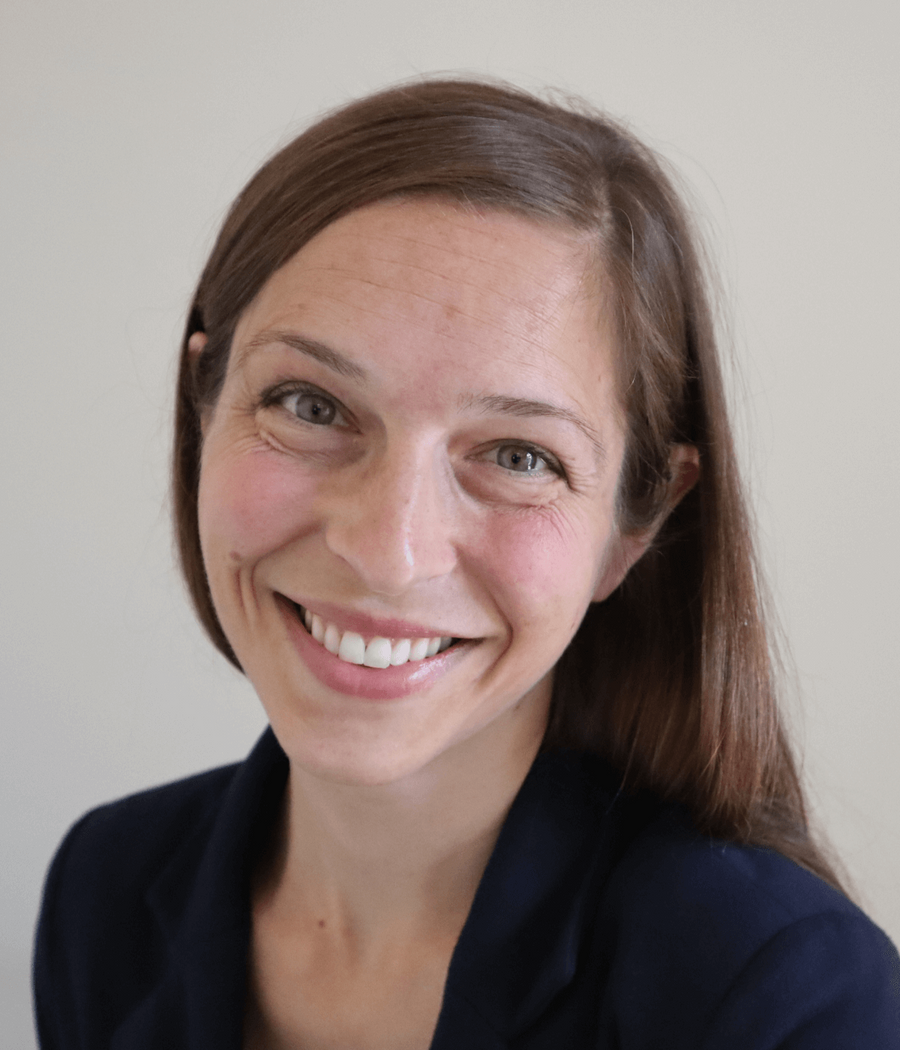 meet our medical team
Dr. Tessa Commers
My name is Tessa Commers and I am a mother, dog-lover and teen health aficionado. My life's journey began in Omaha, Nebraska, but I have spent time all across the United States. I studied anthropology at New York University, obtained my Master of Science (MS) in genetics and my Doctor of Medicine (MD) at the University of Nebraska College of Medicine and completed my pediatric residency training at Children's Mercy Hospital in Kansas City, Missouri.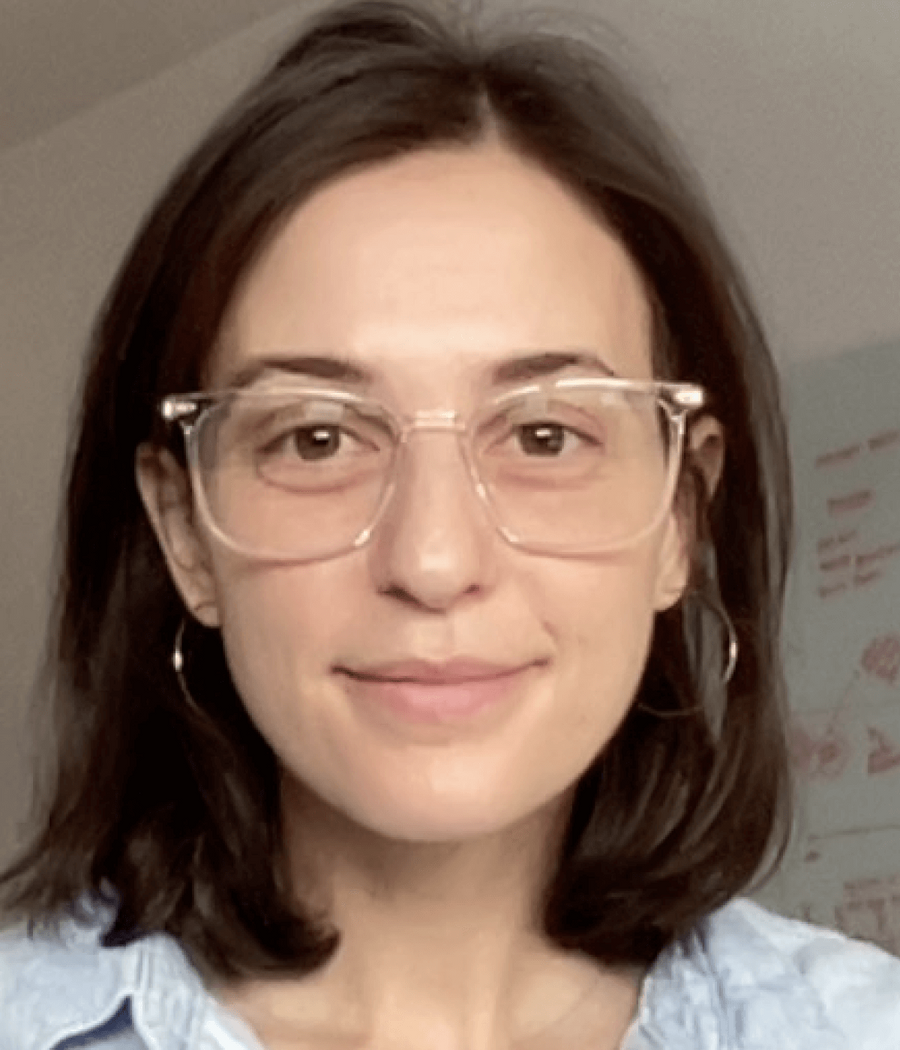 meet our medical team
Dr. Margo Harrison
Margo Harrison MD, MPH, FACOG, is a board certified ob/gyn who was previously an NIH-funded principal investigator, but has transitioned to providing care at Planned Parenthood. Not only does she have a clinical and research background, she also has training in public health and worked at a digital health company doing start-up strategy and operations.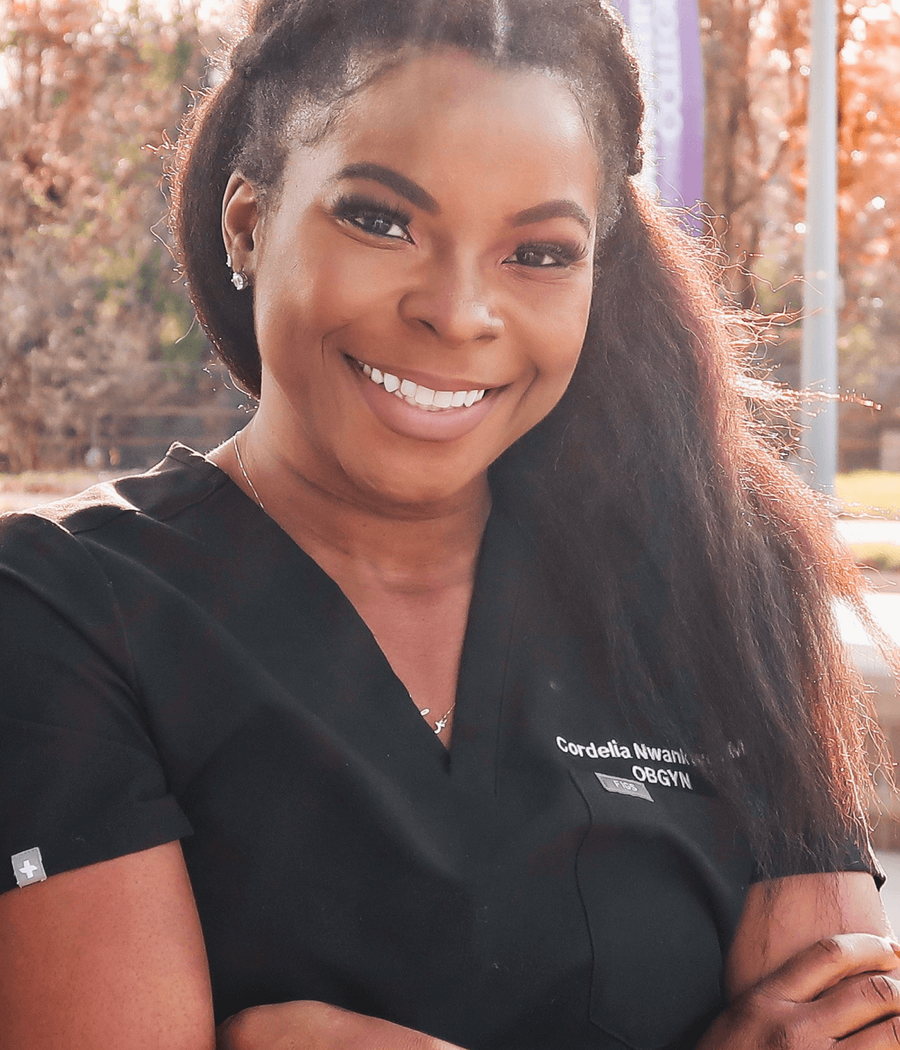 meet our medical team
Dr. Cordelia Nwankwo
Dr. Cordelia Nwankwo is a board-certified OB/GYN in Washington, DC. She received her Bachelor's degree in biomedical engineering from Texas A&M University and earned her medical degree from The University of Texas Southwestern Medical School in Dallas, Texas.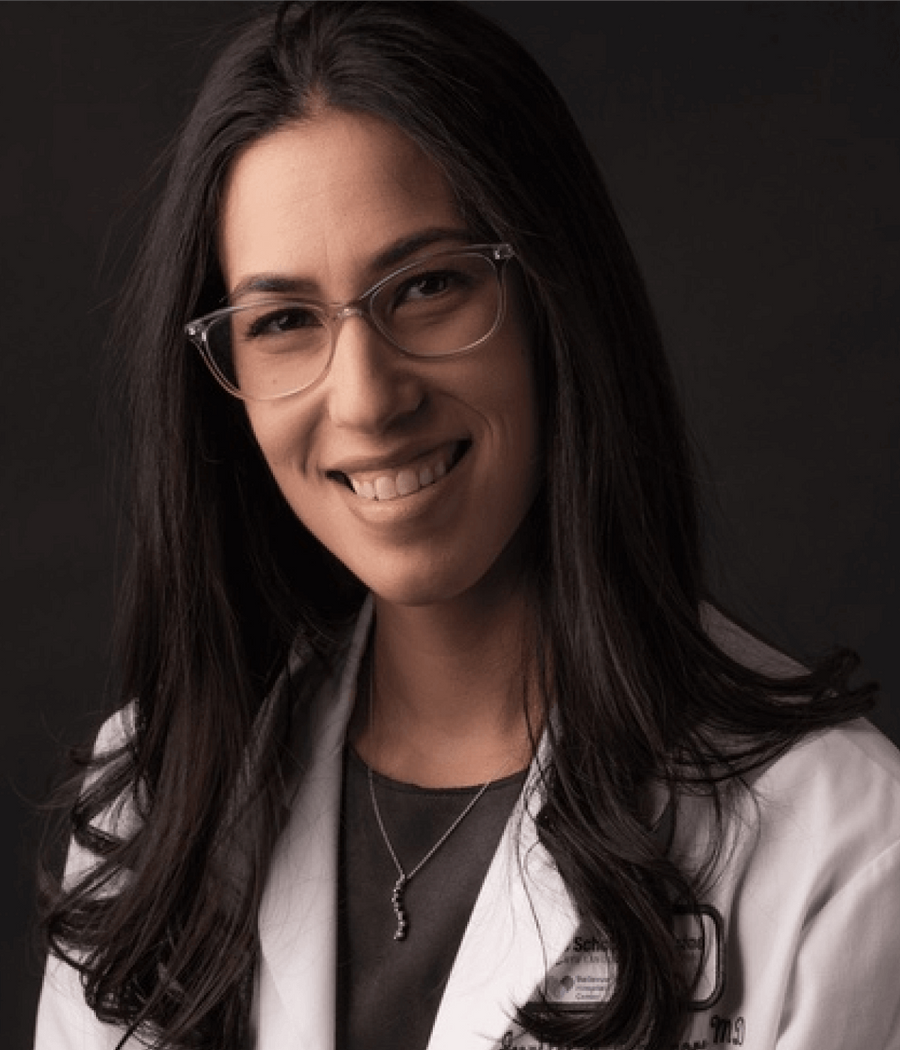 meet our medical team
Dr. Jennifer Blakemore
Dr. Jennifer Kubo Blakemore is an Assistant Professor in the Department of Obstetrics and Gynecology at NYU Langone Fertility Center and is a Double Board Certified Physician in both Obstetrics and Gynecology as well as Reproductive Endocrinology and Infertility.
If you are experiencing an adverse reaction or have questions related to the drug facts, please call
1-855-274-4122